Company
Based on communication with customers,
Planning and manufacturing packages that talk to users.
That is Sankyo's work.
Our Strong point
It is neither a paperware store nor a woodworker. A box maker we are !
When you hear "box",
you can imagine what it is made of.
Of course, paper, cloth, leather,
wood, plastic, metal …
Actually, it is made of various parts.
We work with various manufacture
to create one "box"
We are professional.
In recent years
we produce about 8 million boxes a year.
In cooperation with domestic and overseas partner factories, delivery time, quality
We will make a proposal including price.
Please contact us even from a small Qty.
We have a history of 100 years
since its establishment.
Beginning with the making of a jewelry case
in 1895
We have the oldest history
in the industry in Japan.
Until now, according to the times background and social needs,
We have created the box that customers want.
We aim to make boxes
that increase customer sales!
Under the motto of "Creation,
Quality and Footwork"
Aiming to make boxes that can contribute to the sales of your products even a little
We will continue to develop new materials and processing in accordance with the times.
We will work on the design and production system more in the future.
Greetings from the president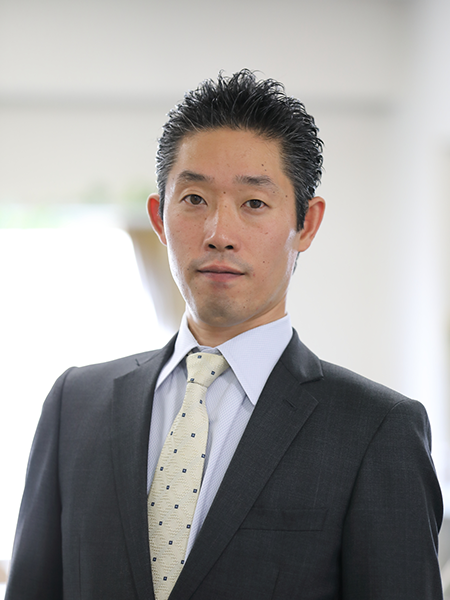 Since our founding in 1902, as a company that supplies [boxes] to store products, Overcoming crises such as the Great Kanto Earthquake and the Pacific War, We have been providing services while changing the needs of customers' industries and [boxes].
We will continue to refine knowledge, ideas, quality, and speed to accelerate further growth and evolution.
In any era, we value all employees and business partners as well as customers, and build a further relationship of trust through our corporate activities without changing the spirit of prospering together.
We will continue to take on the challenge of helping all of our employees and helping you.
We look forward to your continued guidance and support.
CEO Masanobu Ozawa
Trade name
Sankyo co., ltd.
Location

[Head Office]

2-15-10 Higashi Nippori, Arakawa-ku, Tokyo 116-0014 [Google MAP]
TEL
: 81-3-3803-2171 (Representative)
FAX
: 81-3-3805-0569

[Product distribution center and warehouse]

2-12-26 Inari, Soka City, Saitama Prefecture 340-0003 [Google MAP]
TEL
: 81-48-935-4580 (representative)
FAX
: 81-48-935-0203

Business
description
Packaging, Display tools and sales promotion products for Jewelry, accessories, stationery, writing instruments, watches, glasses, etc.
Founded
Founded in 1895
Establishment
March 23, 1963
Bank
MUFG Bank, ltd
Mizuho Bank, ltd
Japan Finance Corporation
Main Customers
Pilot Corporation
Mitsubishi Pencil co., ltd.
Zebra co., ltd.
Pentel co., ltd.
Casio Computer co., ltd.
F.D.C. Products inc.
Vendome Yamada Corp.
Citizen Jewelry co., ltd.
Estelle Holdings co., ltd.
Directors

Representative Director
and Chairman
Seiichi Ozawa
President
Masanobu Ozawa
[ Greeting from the President ]
Director
Akira Izumi
Auditor
Akira Ozawa

Employee

| | |
| --- | --- |
| Sales | 14 people |
| Planning | 11 people |
| Management / office work | 20 people |
| total | 45 people |
History
| | |
| --- | --- |
| 1890 | Our company has the oldest history in the jewelry case industry, and it was founded in Kanda Tokyo as Ozawa Case by Kurakichi Ozawa. |
| 1947 | Established after WW2 as a joint-stock company, Sankyo Case Industry. |
| 1963 | Reorganized as Sankyo Case co., ltd. with a capital of 15 million yen and headquarters in Taito-ku, Tokyo. |
| 1963 | Increased capital to 22.5 million yen. Newly built Nippori Factory. |
| 1970 | Demolished the former Nippori Factory and built a new 8-floors headquarters building. Increase capital to 30 million yen. |
| 1975 | Increased capital to 45 million yen. |
| 1981 | Changed company name to Sankyo co., ltd. from Sankyo Case co., ltd. |
| 1986 | Established a new product distribution center in Soka City Saitama |